Ad blocker interference detected!
Wikia is a free-to-use site that makes money from advertising. We have a modified experience for viewers using ad blockers

Wikia is not accessible if you've made further modifications. Remove the custom ad blocker rule(s) and the page will load as expected.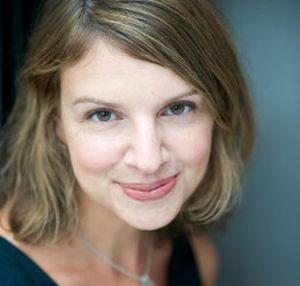 Shana Corey is an author who has written several Sesame Street books, including two tie-ins with The Adventures of Elmo in Grouchland.
Corey has written several picture books which focus on historical women and how they challenged convention: You Forgot Your Skirt, Amelia Bloomer! A Very Improper Story (2000), Players in Pigtails (2003),Milly and the Macy's Parade (2006), Mermaid Queen (2009, the story of swimmer Annette Kellerman), and Here Come the Girl Scouts! (2012). Corey has also written books featuring Babe and Step into Reading biographies of Joan of Arc, Hilary Clinton, Barack Obama, and Malala Yousafzai.
Author
‎ 

External link