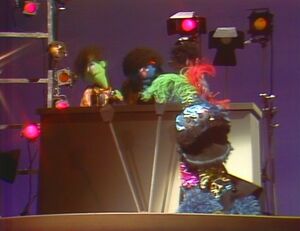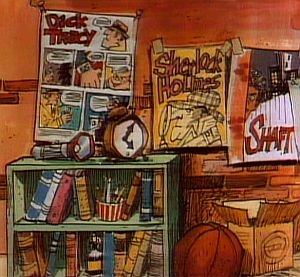 Shaft is a 1971 action film starring Richard Roundtree as private investigator John Shaft, based on the novel by Ernest Tidyman. The theme song, composed and performed by Isaac Hayes, became a popular hit and won the Academy Award for Best Original Song. The movie spawned two sequels, a short-lived TV series, and a 2000 remake.
References
Connections
Ad blocker interference detected!
Wikia is a free-to-use site that makes money from advertising. We have a modified experience for viewers using ad blockers

Wikia is not accessible if you've made further modifications. Remove the custom ad blocker rule(s) and the page will load as expected.