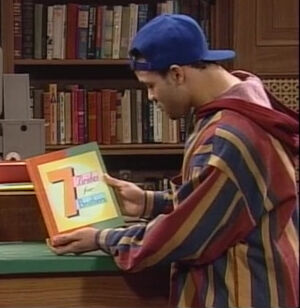 Seven Brides for Seven Brothers is a 1954 film musical, focusing on a group of backwoodsmen and their rather forceful efforts to obtain wives. It won the Academy Award for Best Scoring of a Musical Picture and spawned a stage adaptation, as well as a short-lived, more loosely based 1982 TV series.
References
Ad blocker interference detected!
Wikia is a free-to-use site that makes money from advertising. We have a modified experience for viewers using ad blockers

Wikia is not accessible if you've made further modifications. Remove the custom ad blocker rule(s) and the page will load as expected.