Seven-foot-tall Talking Carrot
Talk

0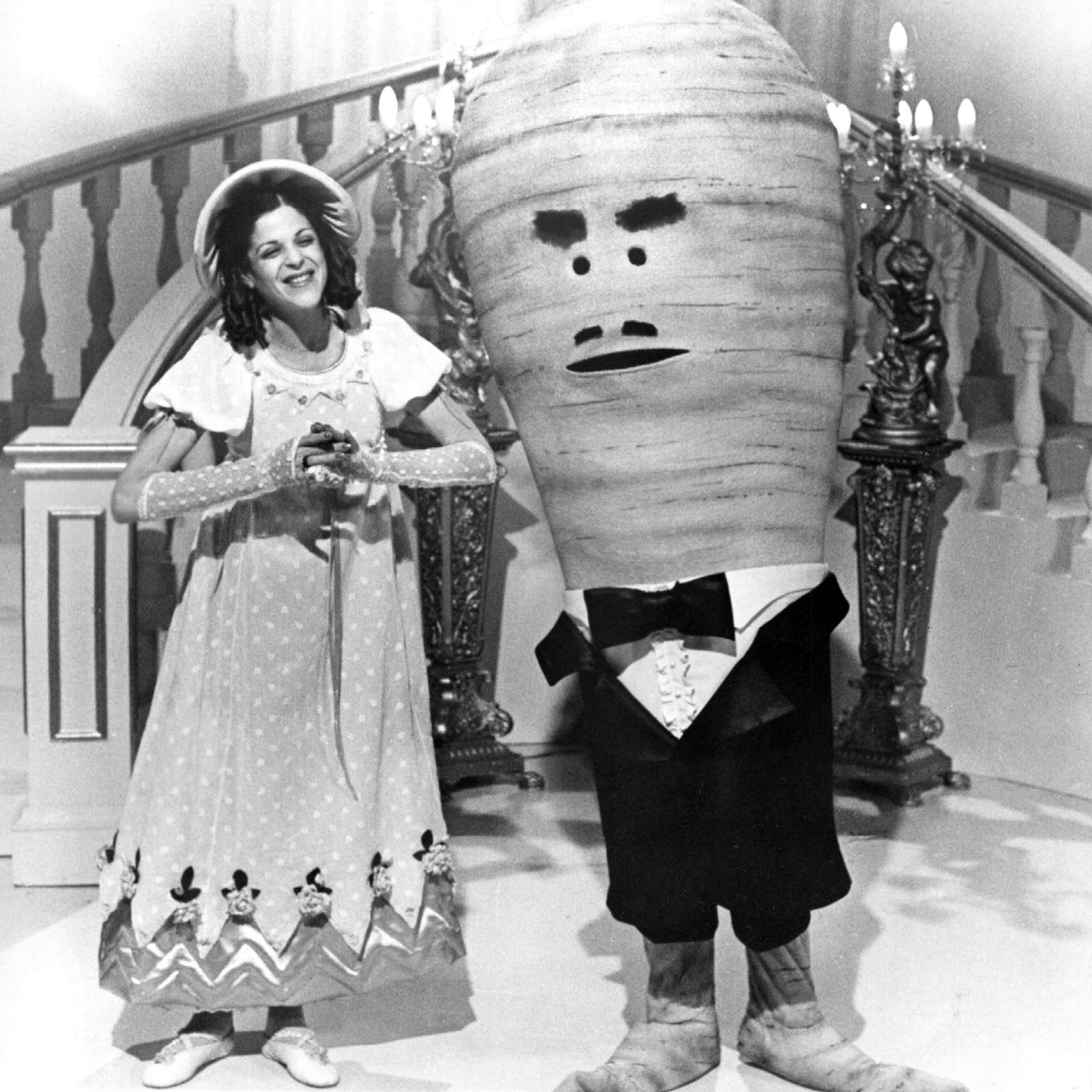 He is, needless to say, a seven-foot-tall talking carrot. He performed "I Am the Very Model of a Modern Major General" and other selections from The Pirates of Penzance with Gilda Radner in episode 304 of The Muppet Show.
The setup for the gag was that Radner wrote to Kermit before the show, requesting a seven-foot-tall talking parrot for her "Selections from The Parrots of Penzance" number; however, Kermit couldn't read her handwriting and mistakenly booked a carrot.
The carrot recently appeared in The Muppets Character Encyclopedia.