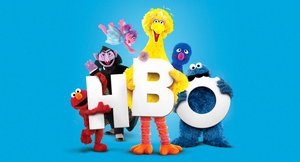 Episodes of Sesame Street availible to view on HBO's streaming services, HBO GO and HBO NOW, as well as On Demand.
Many of the episodes are missing inserts and certain episodes replace the cut material with different segments. All the classic episodes now have closing credit sequences added to them.
Classics
Full Seasons
Footnotes
↑ The edit used here is the same as Old School: Volume 3, but with a credit sequence added.
↑ Episodes 4239 through 4256, which are comprised of re-run stories from previous seasons, are not included.
Ad blocker interference detected!
Wikia is a free-to-use site that makes money from advertising. We have a modified experience for viewers using ad blockers

Wikia is not accessible if you've made further modifications. Remove the custom ad blocker rule(s) and the page will load as expected.