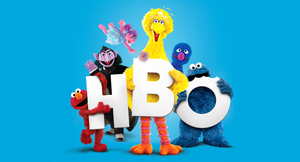 Episodes of Sesame Street availible to view on HBO's streaming services, HBO GO and HBO NOW, as well as On Demand.
Many of the episodes are missing inserts and certain episodes replace the cut material with different segments. All the classic episodes now have closing credit sequences added to them.
Classics
Full Seasons
Footnotes
↑ The edit used here is the same as Old School: Volume 3, but with a credit sequence added.