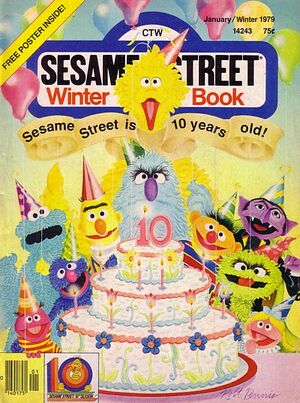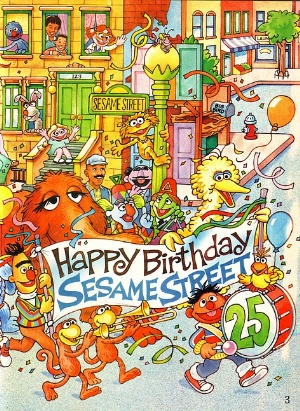 A list of special projects celebrating Sesame Street's anniversaries.
See Sesame Street: 40th Anniversary for more information about the 2009 celebration.
10th anniversary (1979)
20th anniversary (1989)
25th anniversary (1994)
30th anniversary (1999)
35th anniversary (2004)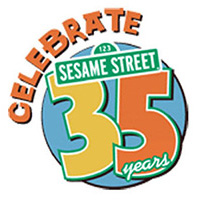 40th anniversary (2009)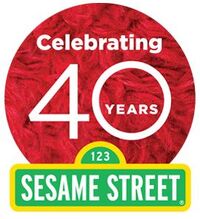 45th anniversary (2014)
Sources
↑ O'Donnell told Entertainment Weekly: "I wanted to do something to celebrate their 30th year"
Ad blocker interference detected!
Wikia is a free-to-use site that makes money from advertising. We have a modified experience for viewers using ad blockers

Wikia is not accessible if you've made further modifications. Remove the custom ad blocker rule(s) and the page will load as expected.