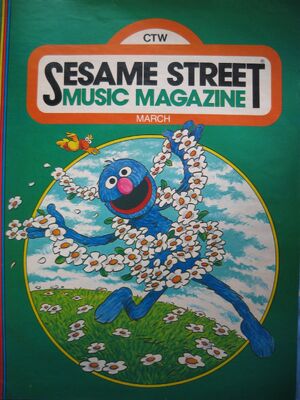 Record track listing
Side One
"Over in the Meadow"
Blow the Man Down
"Music, Music, Music"
The Road Home
Side Two
"Home, Home, Home"
Splish Splash
"Splish Splash" (Darin)
The Long Sound
Strong and Weak
A Song Is a Thing to Share
A Song Is a Thing to Share
"Old Paint"
"Fais Do Do"
"Swing Song"
Ad blocker interference detected!
Wikia is a free-to-use site that makes money from advertising. We have a modified experience for viewers using ad blockers

Wikia is not accessible if you've made further modifications. Remove the custom ad blocker rule(s) and the page will load as expected.