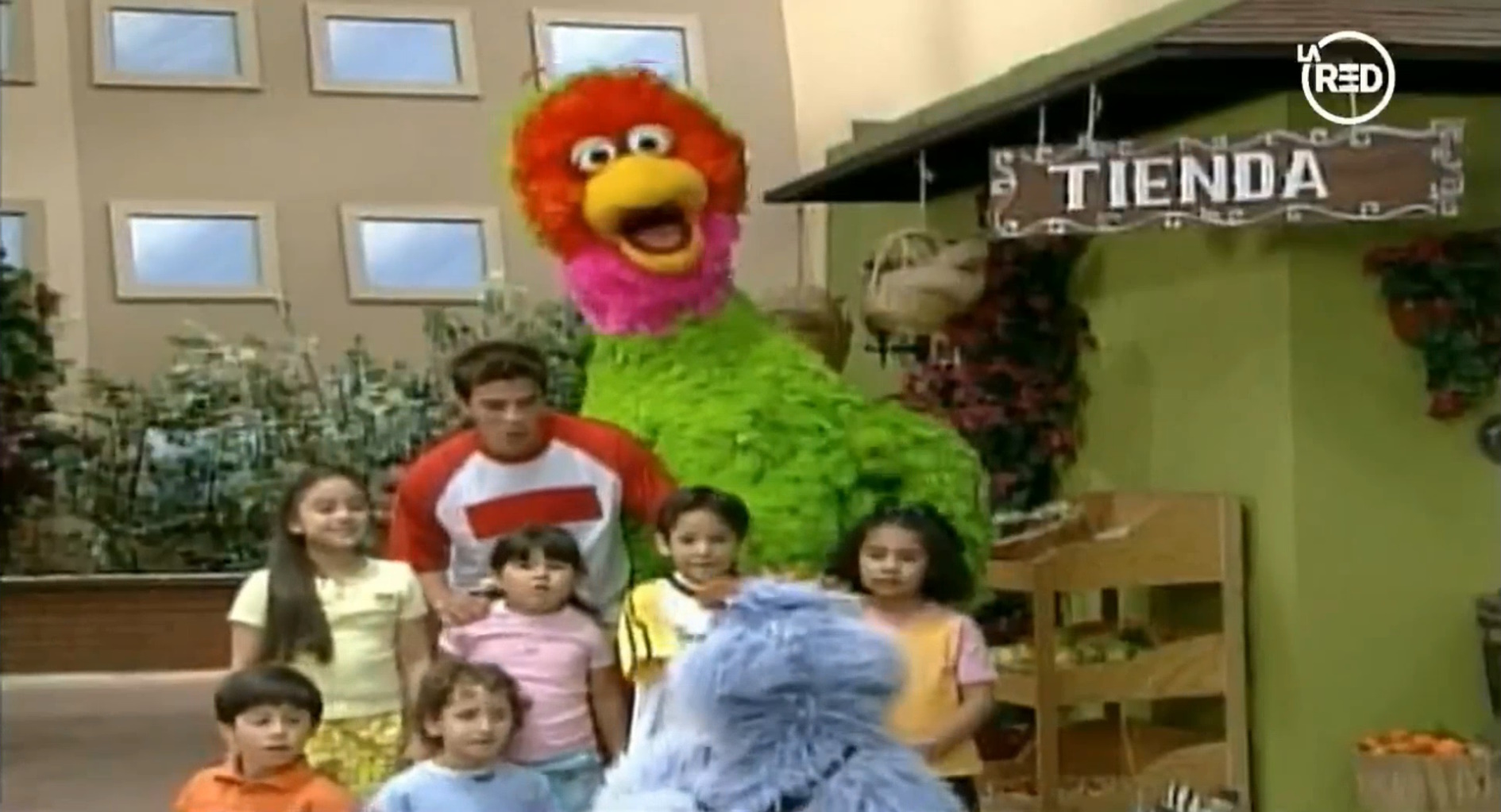 Sebastián González (b. 1978) is a Chilean football striker, better known by his nickname "Chamagol," who also competed in the 2000 Summer Olympics in Sydney, Australia.
He appeared in episodio 801 of Plaza Sésamo where he poses for a picture with Pancho.
Ad blocker interference detected!
Wikia is a free-to-use site that makes money from advertising. We have a modified experience for viewers using ad blockers

Wikia is not accessible if you've made further modifications. Remove the custom ad blocker rule(s) and the page will load as expected.