Sesame Street
Premiere
November 28, 1977 (1056)
Finale
May 26, 1978 (1185)
Episodes
130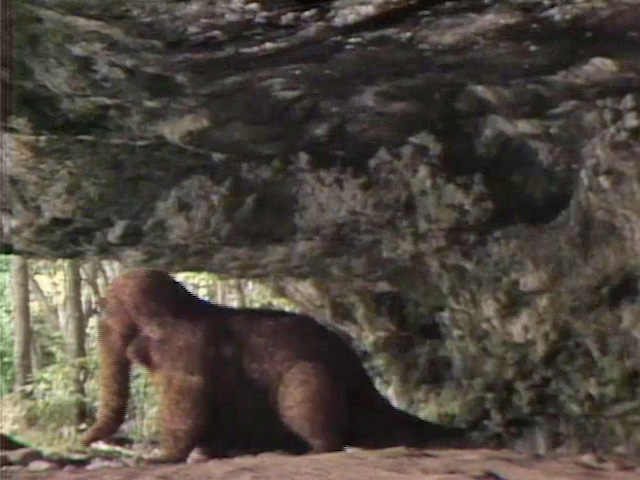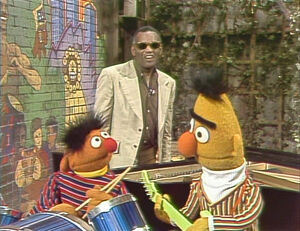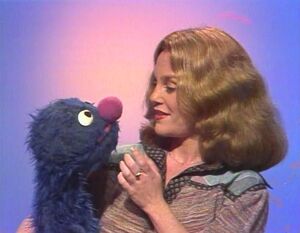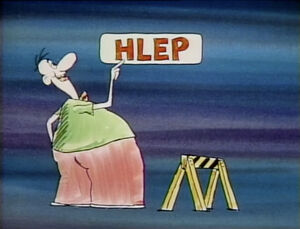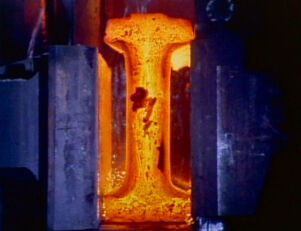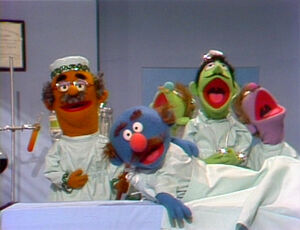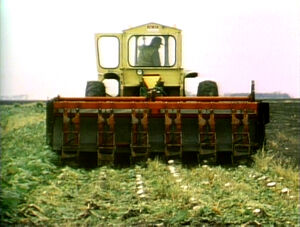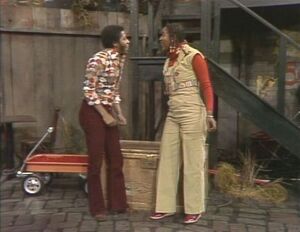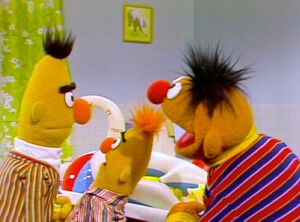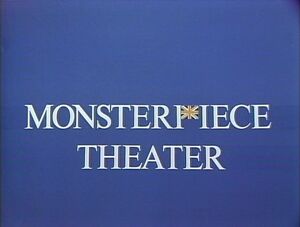 Sesame Street Season 9 aired from November 28, 1977 to May 26, 1978.
Overview
This season will focus on cultural diversity as the cast visits Buffy Sainte-Marie at her home on the island of Kauai of Hawaii. Jon Stone said, "Going to Hawaii was very good for us because it is a multi-ethnic society and one that provides an ocean-oriented milieu that we have never had on the series."[1] Three of the children who participated in the Hawaii shows are direct descendants of King Kaumualii, and two are descendants of King Kamehameha.[2]
The curriculum will also emphasis on higher-order reading skills, such as verbal blending and letter sounds. In addition, this season will introduce basic principles of health and nutrition, dental care, personal hygiene, pre-science, and the environment.
Episodes
Episodes 1056 - 1185 (130 episodes)
Cast
Cast: Linda Bove, Northern Calloway, Emilio Delgado, Will Lee, Loretta Long, Sonia Manzano, Bob McGrath, Roscoe Orman, Alaina Reed, Buffy Sainte-Marie
Muppet Performers: Caroll Spinney, Jim Henson, Frank Oz, Jerry Nelson, Richard Hunt (Uncredited: Fran Brill, Peter Friedman, Caroly Wilcox, Olga Felgemacher; "Jim Henson's Muppets" listed in lieu of Henson's own credit)
Credits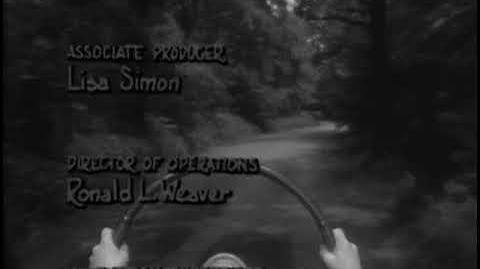 Executive Producer: Jon Stone
Producer: Dulcy Singer
Directed by: Jon Stone, Bob Schwarz, Jimmy Baylor
Writers: Judy Freudberg, Emily Perl Kingsley, Ray Sipherd, Jeff Moss, Joseph A. Bailey, Tony Geiss, David Korr , Sara Compton
Music Director: Sam Pottle
Original Muppets by: Don Sahlin , Kermit Love
Current Muppets by: Caroly Wilcox , John Lovelady
Supervising Film Producer: Edith Zornow
Associate Producer: Lisa Simon
Second Unit Director: Ozzie Alfonso
Music Coordinator: Danny Epstein
Associate Director: Emily Squires
Post Production Supervisor: Ozzie Alfonso
Production Supervisors: Frieda Lipp, Robert M. Dahl
Assistant to the Producer: Amy Hutchings
Production Assistants: Selvin Evans, Joseph Catalano, Charles Gibson, Diane Mitchell, Thelma Moses, Mercedes Polanco
Art Director: Alan J. Compton
Production Stage Manager: Chet O'Brien
Stage Managers: Jimmy Baylor, Mortimer J. O'Brien
Set Decorator: Nat Mongioi
Graphic Artist: Gerri Brioso
Senior Scenic Artist: Victor DiNapoli
Film Editor: Michael Breddan
Technical Advisor: Walt Rauffer
Unit Manager: Glenda Jones
Technical Director: Ralph Mensch
Lighting Director: George Riesberger
Sound Effects: Dick Maitland, Roy Carch
Audio: Blake Norton, Jay Judell
Video: Bryan Keen
Videotape Editors: Jack Langan, Vincent Sims
Make-Up: Mickey Scott
Hair Stylist: Mickey Lawrence
Wardrobe: Grisha Mynova
Curriculum Coordinator: Robert J. Emerick
Vice President for Research: Edward L. Palmer
Associate Research Director: Dr. Lewis Bernstein
Chairman, Board of Advisors: Gerald S. Lesser, Ph.D.
Vice President for Production: David D. Connell
Sources
↑ Sarasota Herald-Tribune: New Avenues For 'Sesame Street'
↑ "'Sesame Street' films shows in Hawaii", Boca Raton News, January 13, 1978.