Ad blocker interference detected!
Wikia is a free-to-use site that makes money from advertising. We have a modified experience for viewers using ad blockers

Wikia is not accessible if you've made further modifications. Remove the custom ad blocker rule(s) and the page will load as expected.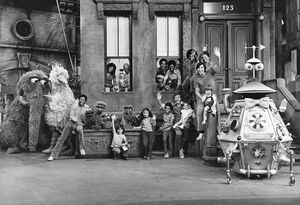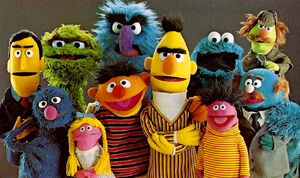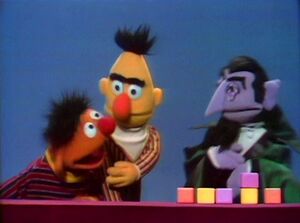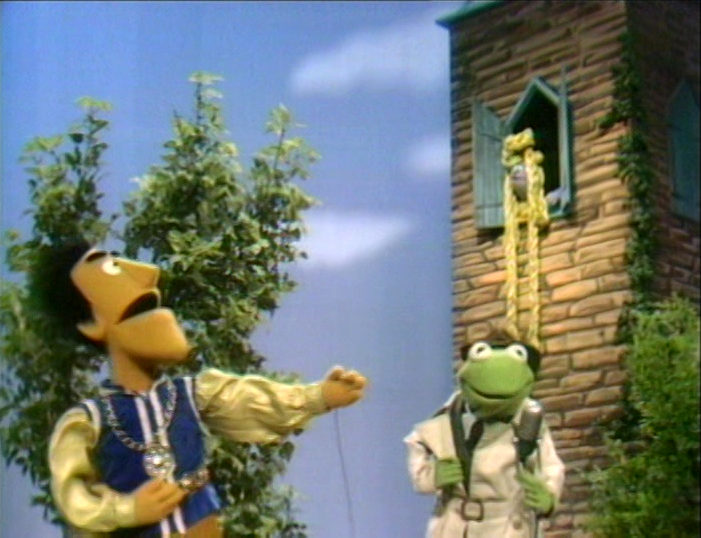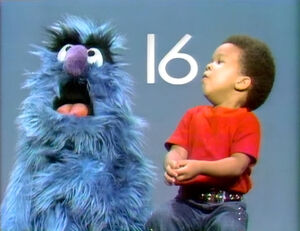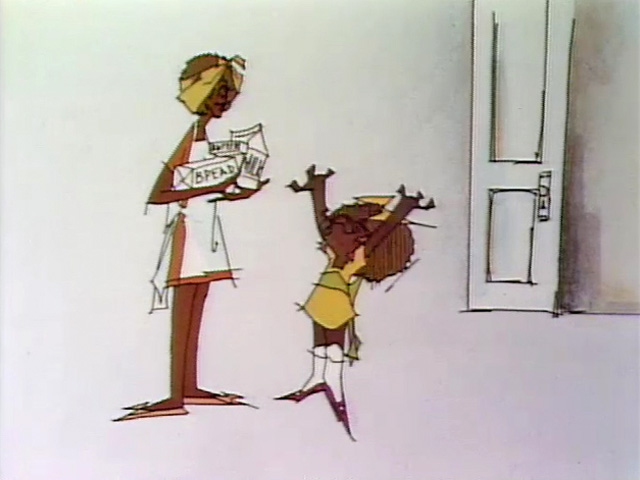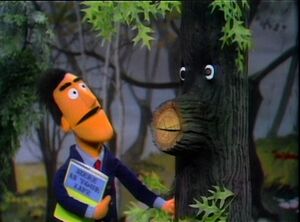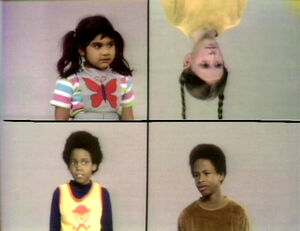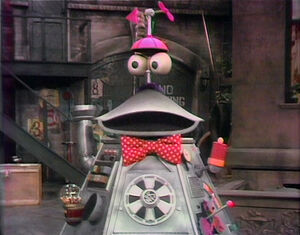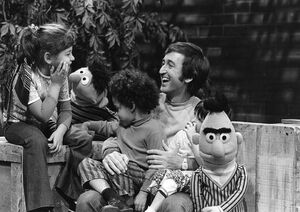 Sesame Street Season 4 aired from November 13, 1972 to May 11, 1973.
Season Overview
Season 4's curriculum continues its introduction to Spanish language and culture from last season[1] and "attempt to teach youngsters positive social attitudes like kindness and generosity."[2]
Characters
While many of the cast from the previous seasons return, Rafael, Tom, and Molly are now gone. Also, Hal Miller takes over the role of Gordon, who was previously played by Matt Robinson. A new cast member, Kate, is added to the group becoming the street's first folk singer. This season introduces two new Muppet characters, both performed by Jerry Nelson. The Count, who loves to count everything in sight and Sam the Robot, also known as Sam the Machine, who believes that he is a "perfect" machine.
Segments
Episodes
Episodes 0406 - 0535 (130 episodes)
Notes
Season 4 Cast
Muppet Characters:
Anything Muppets, Baby Breeze, Bert, Betty Lou, Big Bird, Cookie Monster, Count von Count, Ernie, Farley, Granny Fanny Nesselrode, Grover, Guy Smiley, Herry Monster, Hardhead Henry Harris, Mr. Johnson, Kermit the Frog, Little Jerry and the Monotones, The Martians, Oscar the Grouch, Prairie Dawn, Roosevelt Franklin, Sam the Robot, Simon Soundman, Smart Tina, Suzetta Something, Mr. Snuffleupagus
Human Characters:
Cast:
Muppet Performers:
Guest Stars
Season 4 Credits
Sources
↑ Eugene Register-Guard: 'Sesame Street' to start fourth season
↑ Lakeland Ledger: 'Sesame Street' New Season Begins Today