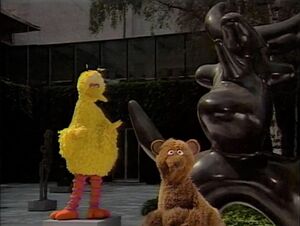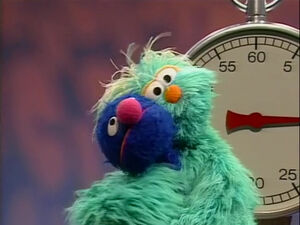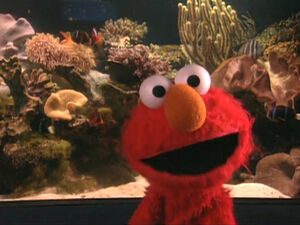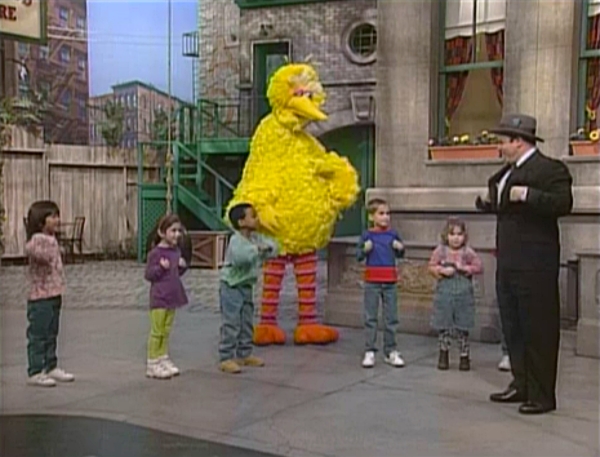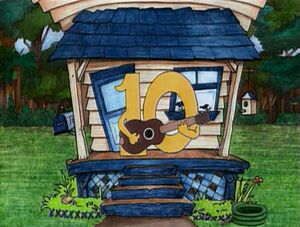 Sesame Street Season 28 aired from November 18, 1996 to May 16, 1997.
Episodes
Episodes 3526 - 3655 (130 episodes)
Notes
On May 5, 1997, as part of the Cinco de Mayo celebration on Sesame Street, Abelardo came to visit his cousin Big Bird for the first time. Abelardo and Telly look all over the neighborhood for him. Oscar later dropped Abelardo off at the airport and taught him an English word: scram.
This is the last season with Norman Stiles as head writer; Lou Berger took over as head writer the following season.
Cast
Human Cast:
Muppets:
Abelardo Montoya, Alice Snuffleupagus, The Amazing Mumford, Anything Muppets, Baby Bear, Baby Tooth and the Fuzzy Funk, Barkley, Bert, Big Bird, Cookie Monster, Count von Count, Elmo, Ernie, Frazzle, Grover, Kermit the Frog, Oscar the Grouch, Prairie Dawn, Sir John Feelgood, Mr. Snuffleupagus, The Squirrelles, Stinky the Stinkweed, Telly, Wolfgang the Seal, Zoe
Credits