Sesame Street
Season premiere
November 18, 1996 (3526)
Season finale
May 16, 1997 (3655)
No. of episodes
130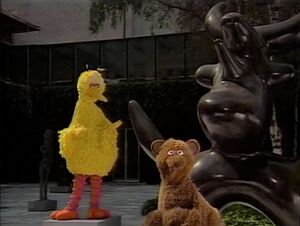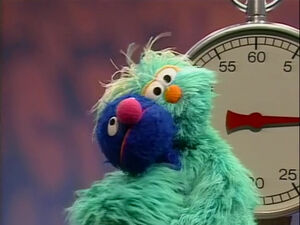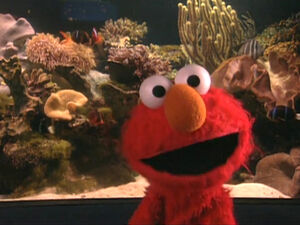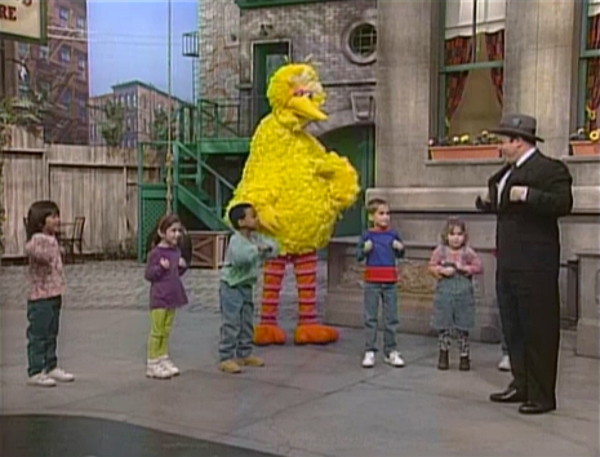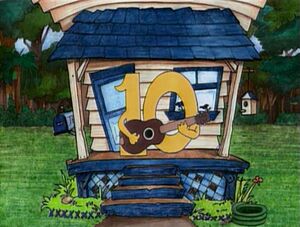 Sesame Street Season 28 aired from November 18, 1996 to May 16, 1997.
Episodes
Episodes 3526 - 3655 (130 episodes)
Notes
Cast
Human Cast:
Muppets:
Alice Snuffleupagus, The Amazing Mumford, Baby Bear, Baby Tooth and the Funky Funk, Barkley, Bert, Big Bird, Cookie Monster, Count von Count, Elmo, Ernie, Frazzle, Grover, Kermit the Frog, Oscar the Grouch, Prairie Dawn, Sir John Feelgood, Mr. Snuffleupagus, The Squirrelles, Stinky the Stinkweed, Telly, Wolfgang the Seal, Zoe
Season 28 Credits
Sources
↑ The Seattle Times Company: `Sesame Street' Still A Pillar Of Education".