Sesame Street
Premiere
November 13, 1989 (2616)
Finale
May 11, 1990 (2745)
Episodes
130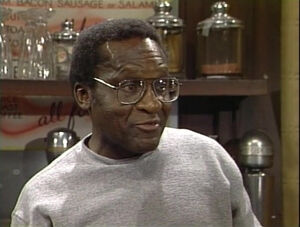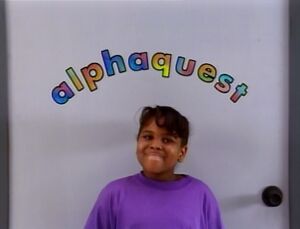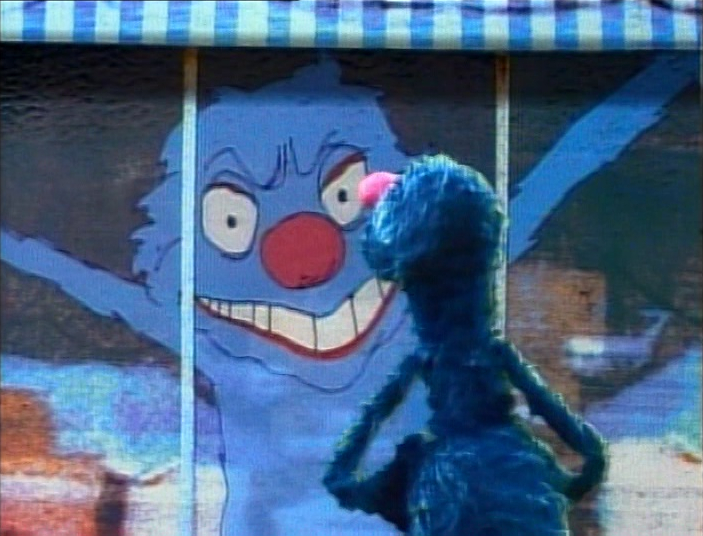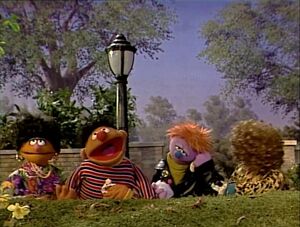 Sesame Street Season 21 aired from November 13, 1989 to May 11, 1990.
Season Overview
The curriculum for Season 21 focuses on environmentalism and is "to teach appreciation of nature." Viewers will also become familiar with recycling from two types of collections - curb service and a recycling center. Sesame Street will also increase teaching numbers from 1 to 40 instead of the original 1 to 10.[1]
Season 21 welcomes new human characters to the cast. Hooper's Store got a new owner, Mr. Handford, played by Leonard Jackson in this season and David L. Smyrl in subsequent seasons. Another human character, Mike, also appeared as a part-time worker at the Fix-It Shop and one of Gordon's students at school.
Episodes
Episodes 2616 - 2745 (130 episodes)
Notes
This was Jim Henson's final season. The 21st season finale aired on Friday, May 11, 1990, five days before Henson passed away. Jim Henson, however, continued to be credited on the show until 2001, when Season 32 ended.
Cast
Muppet Characters
Alice Snuffleupagus, Anything Muppets, Barkley, Bert, Biff, Big Bird, Big Jeffy, Buster the Horse, Cookie Monster, Count von Count, Dingers, Elmo, Ernie, Flo Bear, Forgetful Jones, Gladys the Cow, Grover, Grundgetta, Guy Smiley, Herry Monster, Honkers, Hoots the Owl, Irvine, Kermit the Frog, Little Chrissy and the Alphabeats, Meryl Sheep, Oscar the Grouch, Preston Rabbit, Professor D. Rabbit, Ruby, Mr. Snuffleupagus, Shelley the Turtle, Sherlock Hemlock, Stella, Sully, Telly Monster, Two-Headed Monster, Vincent Twice, Watson, Wolfgang the Seal
Human Characters
Gordon, Susan, Maria, Luis, Linda, Bob, Mr. Handford, Uncle Wally, Gina, Miles, Mr. Macintosh, Gabi, Lisa, Hiroshi, Mike
Season 21 Credits
Sources
↑ 1.0 1.1 Reading Eagles: TV Times: "Sesame Street is returning for its 21st Season".
Ad blocker interference detected!
Wikia is a free-to-use site that makes money from advertising. We have a modified experience for viewers using ad blockers

Wikia is not accessible if you've made further modifications. Remove the custom ad blocker rule(s) and the page will load as expected.