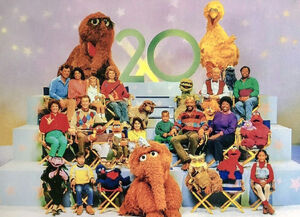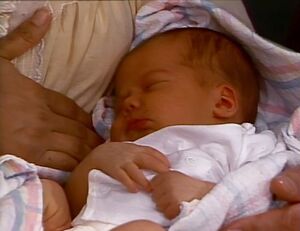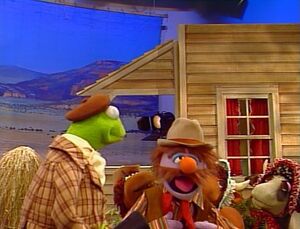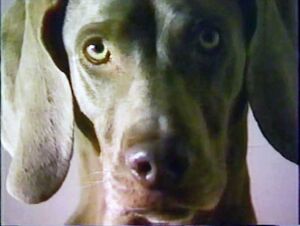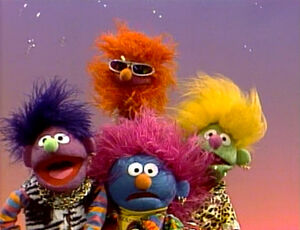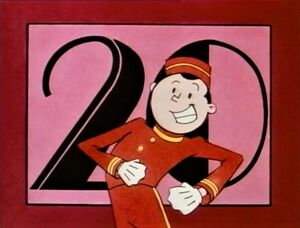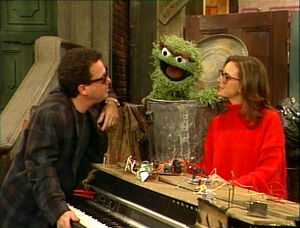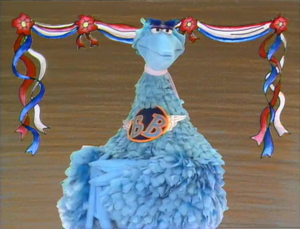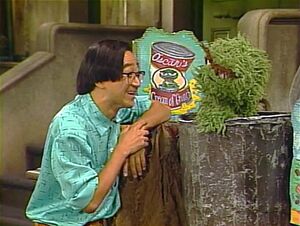 Sesame Street Season 20 aired from November 14, 1988[1] to May 12, 1989.
Overview
The theme for this season is pregnancy. After Maria and Luis's marriage, they will become prospective parents and on the season finale will have their baby. According to Dulcy Singer on the theme, "We'll show visits to the doctor's office, we'll see a sonogram and we hope answer questions preschoolers have about pregnancy." Season 20 will also expand its science curriculum.[2]
Episodes
Episodes 2486 - 2615 (130 episodes)
Notes
This was Joe Raposo's final season as music director. After he passed away on Sunday, February 5, 1989, he continued to be credited as music director until the end of the season, and associate music director Dave Conner became de-facto music director until 1993, when Robby Merkin was hired.
This was also Northern Calloway's final season as David. After the season finale, Calloway left the show due to medical reasons with the explanation that David moved away to be with his grandmother, and that ownership of Hooper's Store was turned over to Mr. Handford.
Cast
Muppet Characters
Alice Snuffleupagus, Anything Muppets, The Amazing Mumford, Baby Natasha, Barkley, Bert, Biff, The Big Bad Wolf, Big Bird, Bip Bippadotta, Cookie Monster, Count von Count, Elmo, Ernie, Gladys the Cow, Grover, Grundgetta, Guy Smiley, Herry Monster, Honkers, Hoots the Owl, Irvine, Mr. Johnson, Juliet, Kermit the Frog, The Martians, Meryl Sheep, Oscar the Grouch, Ruby, Sherlock Hemlock, Simon Soundman, Mr. Snuffleupagus, Sonny Friendly, Telly Monster, Two-Headed Monster, Vincent Twice
Human Characters
Credits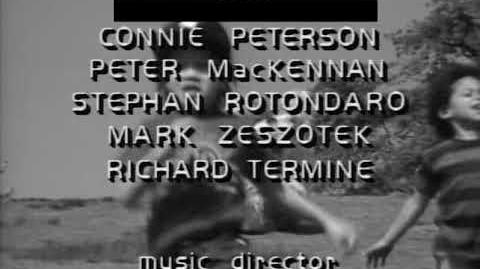 Sources