Sesame Street
Premiere
November 18, 1985 (2096)
Finale
May 16, 1986 (2225)
Episodes
130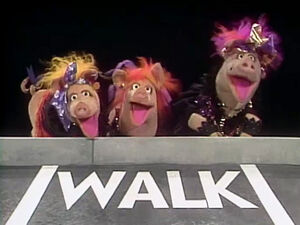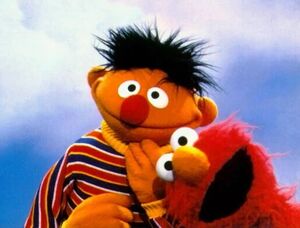 Sesame Street Season 17 aired from November 18, 1985 to May 16, 1986.
Episodes
Episodes 2096 - 2225 (130 episodes)
Notes
Cast
Muppet Characters
Anything Muppets, Barkley, Bert, Big Bird, Cookie Monster, Count von Count, Dr. Nobel Price, Elmo, Ernie, Forgetful Jones, Gladys the Cow, Grover, Grundgetta, Honkers, Mr. Honker, Hoots the Owl, Irvine, Kermit the Frog, Miss Blechman, Oscar the Grouch, Mr. Snuffleupagus, Slimey, Stella, Telly Monster, Two-Headed Monster
Human Characters
Season Credits
Sources
↑ Jet Magazine: Patti Meets Oscar - April 28, 1986
Ad blocker interference detected!
Wikia is a free-to-use site that makes money from advertising. We have a modified experience for viewers using ad blockers

Wikia is not accessible if you've made further modifications. Remove the custom ad blocker rule(s) and the page will load as expected.