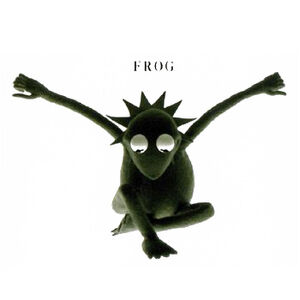 Seal Henry Olusegun Olumide Adeola Samuel (b. 1963), known simply as Seal, is an English soul and R&B singer-songwriter, of Nigerian and Brazilian heritage.
The cover of his 1994 album SEAL (often referred to as SEAL II, to avoid confusion with the 1991 album of the same name) was parodied by Kermit as FROG in the 1997 calendar Muppet Parody Calendar: The Sequel.
Seal was married to German supermodel Heidi Klum.
Ad blocker interference detected!
Wikia is a free-to-use site that makes money from advertising. We have a modified experience for viewers using ad blockers

Wikia is not accessible if you've made further modifications. Remove the custom ad blocker rule(s) and the page will load as expected.