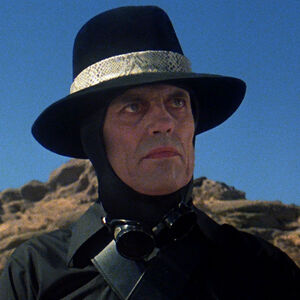 Scott Walker played Snake Walker, the hired frog killer, in The Muppet Movie.
A frequent TV bit player in the 1970s, Walker was largely cast as thugs, hoods, guards, and gunmen in assorted crime shows and Westerns, including The Rockford Files, Gunsmoke, Baretta, Cannon, Bonanza, and Mission: Impossible.
See also
External links
Ad blocker interference detected!
Wikia is a free-to-use site that makes money from advertising. We have a modified experience for viewers using ad blockers

Wikia is not accessible if you've made further modifications. Remove the custom ad blocker rule(s) and the page will load as expected.