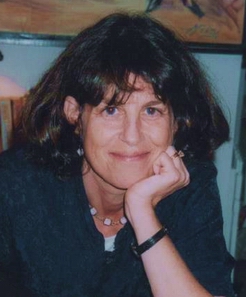 Deborah Hautzig is the author of more than thirty Sesame Street books. Several of the earliest titles were written under the pen names Dan Elliott or Sarah Roberts. One later book, Wait for Me! (1987), was written as Molly Cross.
Hautzig has written books in the Little Witch series, a Return of the Jedi storybook adaptation, versions of fairy tales and classic literature, and an X-Men book.
Author
External links
Ad blocker interference detected!
Wikia is a free-to-use site that makes money from advertising. We have a modified experience for viewers using ad blockers

Wikia is not accessible if you've made further modifications. Remove the custom ad blocker rule(s) and the page will load as expected.