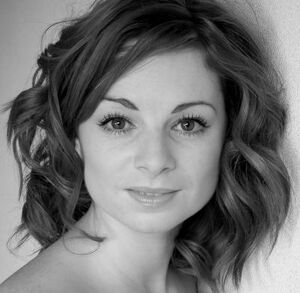 Sarah Lyle is a Northern Irish actress and puppeteer who performs on Sesame Tree, the Northern Ireland co-production of Sesame Street. Her Muppet characters include one of the Weatherberries (Maisie) and Samson of the Bookworms. She also plays Cowbella and Ellie Octopus on the Jim Henson Company puppet series Pajanimals.
As an actress, Lyle has made one-shot appearances on the BBC series Down to Earth and Casualty.
External links
Ad blocker interference detected!
Wikia is a free-to-use site that makes money from advertising. We have a modified experience for viewers using ad blockers

Wikia is not accessible if you've made further modifications. Remove the custom ad blocker rule(s) and the page will load as expected.