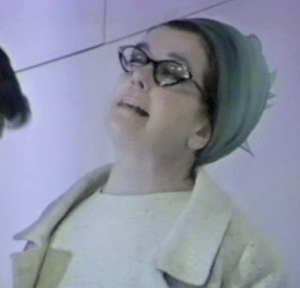 Sandra Scott is a Canadian actress who played the pretentious decorator in Jim Henson's 1969 television play The Cube. Scott's other credits include the Disney film The Incredible Journey, The Christine Jorgenson Story, and the TV movie Anne of Green Gables. Television work included guest spots on The Littlest Hobo, Road to Avonlea, and Are You Afraid of the Dark.
External Links
Ad blocker interference detected!
Wikia is a free-to-use site that makes money from advertising. We have a modified experience for viewers using ad blockers

Wikia is not accessible if you've made further modifications. Remove the custom ad blocker rule(s) and the page will load as expected.