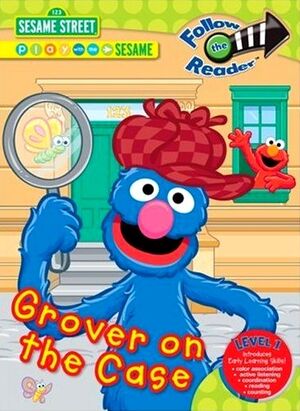 Sandra Helou is a writer who, with Xanna Eve Chown, wrote two 2008 Sesame Street "Follow the Leader" interactive books: Grover on the Case and Abby Cadabby's Perfect Party.
Helou also co-wrote Dora the Explorer and Go Diego Go! books with Xanna Eve Chown for the "Follow the Leader" series. Based in Australia, Helou has written articles for National Geographic Kids UK. She has worked with hospitals and medical groups writing promotional campaigns, websites, and other communications materials.
Ad blocker interference detected!
Wikia is a free-to-use site that makes money from advertising. We have a modified experience for viewers using ad blockers

Wikia is not accessible if you've made further modifications. Remove the custom ad blocker rule(s) and the page will load as expected.