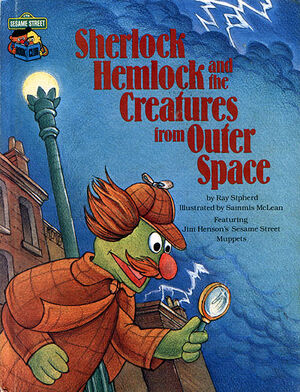 Sammis McLean (1947-1989) was a children's book illustrator who provided the art for three Sesame Street books -- Monsters Come in Many Colors! in 1980, Sherlock Hemlock and the Creatures from Outer Space in 1981 and There's No Place Like Home in 1983.
He also illustrated the 1977 book I Been There and the 1978 book Super-Vroomer!, which were written by Carol Hall and conceived by Northern Calloway.
Ad blocker interference detected!
Wikia is a free-to-use site that makes money from advertising. We have a modified experience for viewers using ad blockers

Wikia is not accessible if you've made further modifications. Remove the custom ad blocker rule(s) and the page will load as expected.