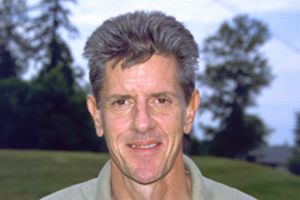 Sam McMurray is a character actor best known as a cast member on The Tracy Ullman Show and in supporting roles in films such as LA Story with Steve Martin, Raising Arizona, and National Lampoon's Christmas Vacation with Chevy Chase. More recent credits include a guest voice role on The Hub's 2010 TV series Pound Puppies (credited as Sam MacMurray), and a role on ABC's Grey's Anatomy.
Credits
Ad blocker interference detected!
Wikia is a free-to-use site that makes money from advertising. We have a modified experience for viewers using ad blockers

Wikia is not accessible if you've made further modifications. Remove the custom ad blocker rule(s) and the page will load as expected.