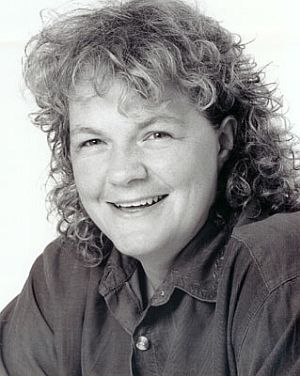 Sally Preisig is a puppeteer who performed additional work on The Muppet Christmas Carol.
In 1988, Preisig founded Mimics Productions, which specialized in puppets, puppeteering, character costumes, mascots and props for TV, commercials, video and theatre. Within her company, Preisig built the Star Puppet for PBS Sprout "The Goodnight Show".
Her TV Show credits include The Wild Bunch, The Tweenies, Ozmo, Playdays, Cbeebies, The Shiny Show, X-Change, Story Makers, Fun Song Factory, MacDonalds Farm, Cats Chorus, and Bits & Bobs.
External links
Ad blocker interference detected!
Wikia is a free-to-use site that makes money from advertising. We have a modified experience for viewers using ad blockers

Wikia is not accessible if you've made further modifications. Remove the custom ad blocker rule(s) and the page will load as expected.