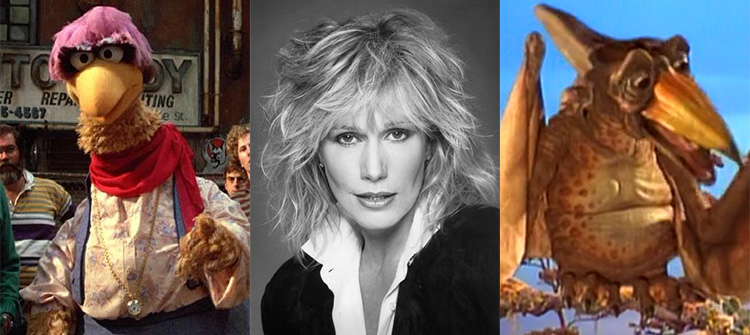 Sally Kellerman (b. 1937) is an actress best known for originating the role of Major Margaret "Hot Lips" O'Houlihan in the 1970 film M*A*S*H. She is also famous for her role as Dr. Diane Turner in Back To School with Rodney Dangerfield.
Muppet Credits
External links
Ad blocker interference detected!
Wikia is a free-to-use site that makes money from advertising. We have a modified experience for viewers using ad blockers

Wikia is not accessible if you've made further modifications. Remove the custom ad blocker rule(s) and the page will load as expected.