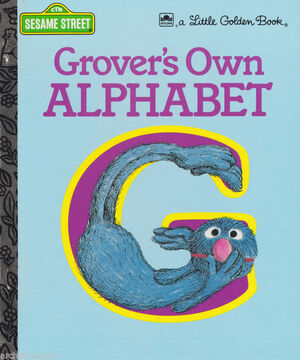 Salvatore "Sal" Murdocca is a children's book illustrator. His Sesame Street book credits include Oscar the Grouch's Alphabet of Trash (1977), Grover's Own Alphabet (1978), The Sesame Street Block Party Coloring Book (1978), and two 1979 Wipe-Off Books: The Count Presents Create a Creature and Grover Presents Finish the Picture.
He also provided the illustrations for two of Western Publishing's Sesame Street Flash Cards: Alphabet Cards and Number Cards.
Most recently, he's illustrated Mary Pope Osbourne's "Jack and Annie" historical time-travel series.
External links
Ad blocker interference detected!
Wikia is a free-to-use site that makes money from advertising. We have a modified experience for viewers using ad blockers

Wikia is not accessible if you've made further modifications. Remove the custom ad blocker rule(s) and the page will load as expected.