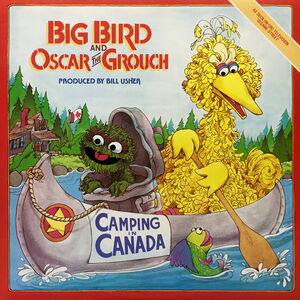 Big Bird and the Kids are feeling sad at summer camp, because they're homesick. So Louise their counselor sings "Sad, Mad, Glad", and they join in. She sings that whenever they feel sad and lonely, or angry, they shouldn't cry or stomp their feet on the ground. They'll feel better if they sing. And when they're feeling happy, they can sing and dance then, too.
Releases
Audio
Ad blocker interference detected!
Wikia is a free-to-use site that makes money from advertising. We have a modified experience for viewers using ad blockers

Wikia is not accessible if you've made further modifications. Remove the custom ad blocker rule(s) and the page will load as expected.