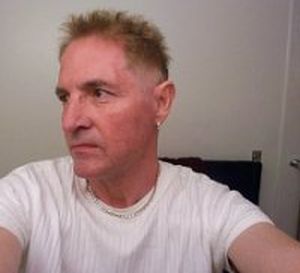 Russell Chick is a Canadian production designer who served as art director on Fraggle Rock, beginning in the third season. He worked on other Jim Henson projects taped in Canada, including The Jim Henson Hour.
Chick was set designer for the TV musical fairytale spoofs Back to the Beanstalk and The Trial of Red Riding Hood. Other credits as production designer or art director include the 1994 Kurt Browning PBS special You Must Remember This, the Showtime series Body Language, and TV movie A Touch of Hope.
Muppet/Henson credits
Ad blocker interference detected!
Wikia is a free-to-use site that makes money from advertising. We have a modified experience for viewers using ad blockers

Wikia is not accessible if you've made further modifications. Remove the custom ad blocker rule(s) and the page will load as expected.