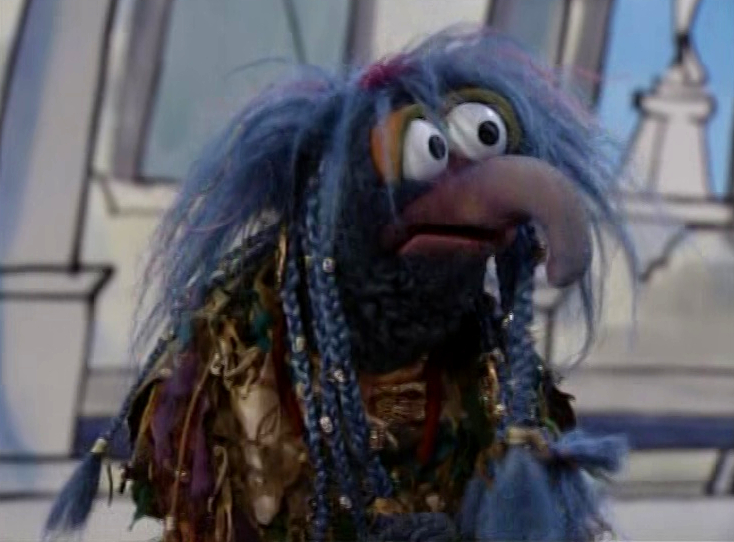 Rumpelstiltskin is a character in a fairy tale of the same name that originated as "Rumpelstilzchen" in Germany. The tale was collected by the Brothers Grimm, who first published it in the 1812 edition of Children's and Household Tales.
It tells the story of a little man who helps an imprisoned girl spin straw into gold. As payment, he demands her first born child, unless she can guess his name.
Muppet Characters
References
Connections
Ad blocker interference detected!
Wikia is a free-to-use site that makes money from advertising. We have a modified experience for viewers using ad blockers

Wikia is not accessible if you've made further modifications. Remove the custom ad blocker rule(s) and the page will load as expected.