| | |
| --- | --- |
| Written by | Thomas Randolph Bell and Linda Epstein |
| Date | 1976 |
| Source | album "Happiness Is Being with the Spinners" |
| Publisher | Warner-Tamerlane Publishing Co. |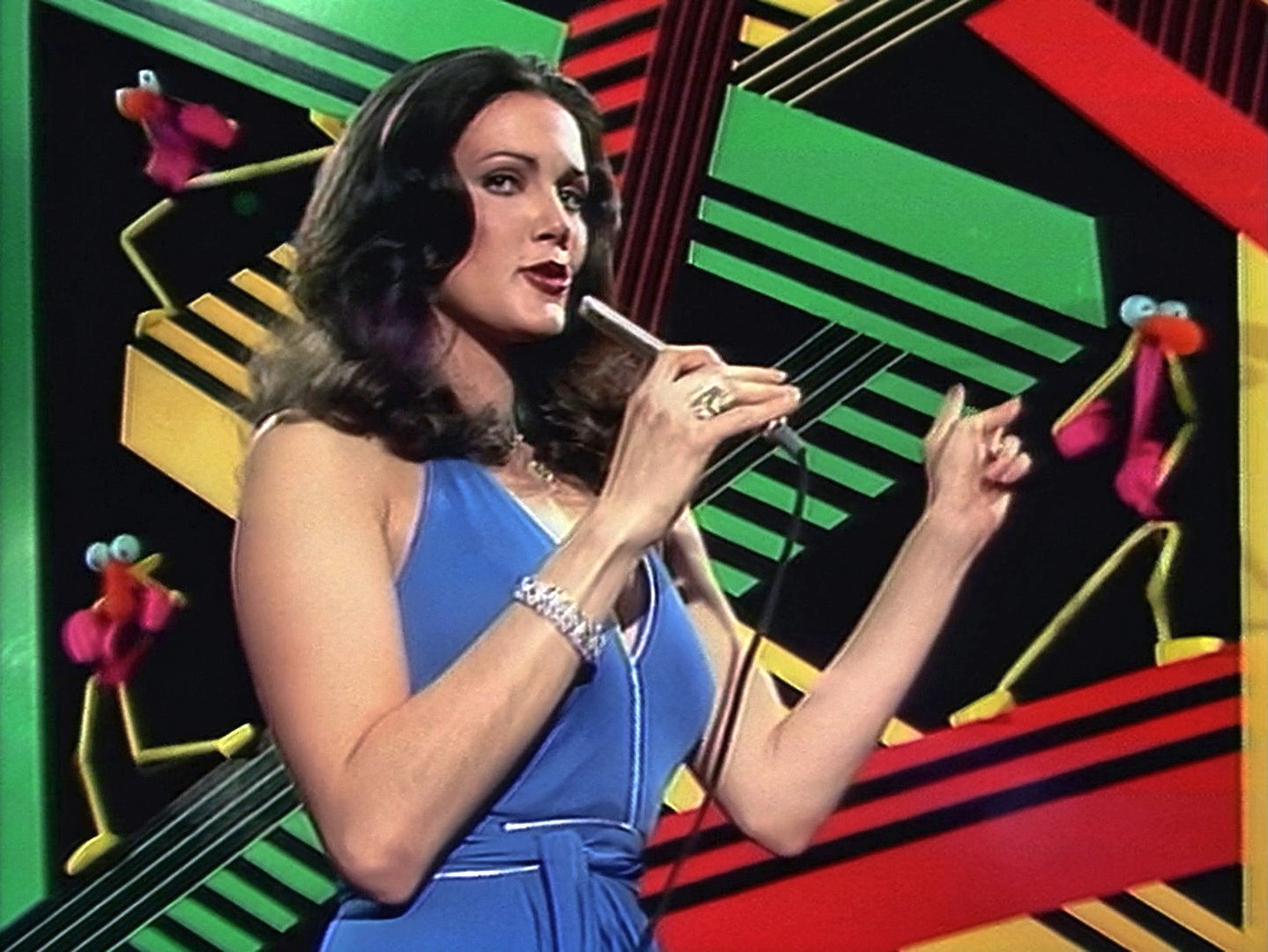 "Rubber Band Man" was performed by Lynda Carter and the Rubber Band Men in episode 419 of The Muppet Show. The number begins in Lynda's dressing room as Sam the Eagle writes her off as the next human to be sacrificed and Kermit enters to discover that she has brought her own band. Kermit accompanies his guest through the backstage where a chorus of Muppets provide back-up, and finally out on stage where she is introduced to a waiting audience.