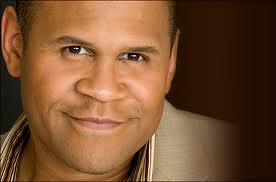 Rondell Jerome Sheridan (b. 1958) is an actor, comedian, television director, and photographer. He has appeared on television shows such as Disney Channel's That's So Raven, Cory in the House, and Nickelodeon's Cousin Skeeter.
He is featured in the Sesame Street song, "Danger Song" (First: Episode 3833), playing a man who falls into a sewer and witnesses several dangerous situations which he can set aright.
External links
Ad blocker interference detected!
Wikia is a free-to-use site that makes money from advertising. We have a modified experience for viewers using ad blockers

Wikia is not accessible if you've made further modifications. Remove the custom ad blocker rule(s) and the page will load as expected.