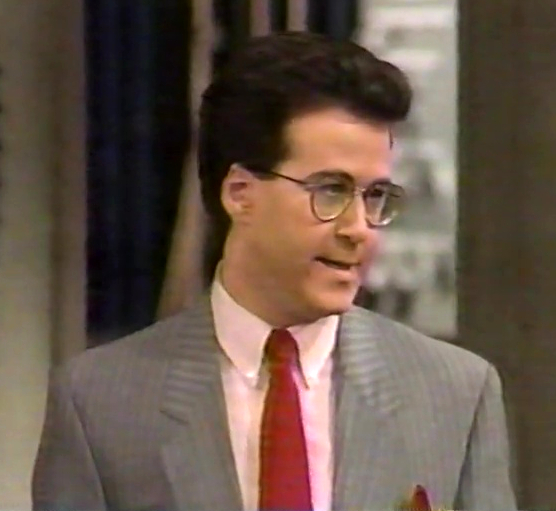 Ron Fassler (b. 1957) is an actor who played Mitchell Bennett in the 1987 Puppetman pilot.
Fassler's most notable TV role was as Captain Grazer on Alien Nation and its movie sequels. He guest starred on Max Headroom, Night Court, St. Elsewhere, Star Trek: Voyager, and NYPD Blue. Film credits include Gremlins 2: The New Batch and Flags of Our Fathers.
External Links
Ad blocker interference detected!
Wikia is a free-to-use site that makes money from advertising. We have a modified experience for viewers using ad blockers

Wikia is not accessible if you've made further modifications. Remove the custom ad blocker rule(s) and the page will load as expected.