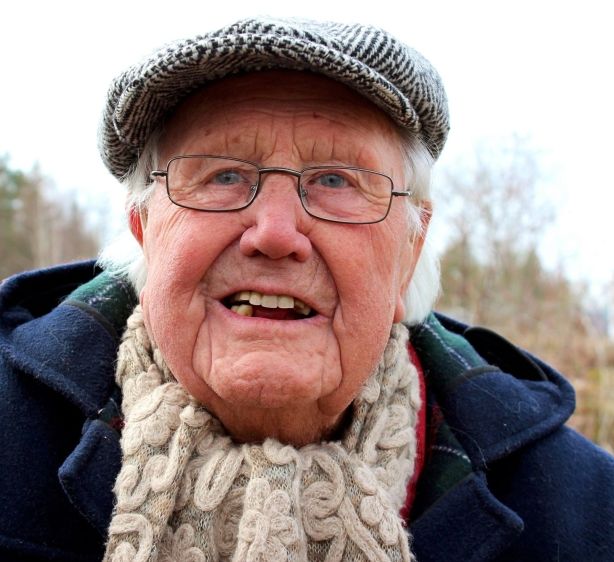 Rolf Sand (b. 1920) voiced Uncle Traveling Matt, Pa Gorg and various others on Fragglene, the Norwegian dub of Fraggle Rock.
Sand studied acting at Norway's National Theatre from 1947 to 1949; after graduation, he continued his employment at the theater. Some of his stage credits include Glad Hand in West Side Story, The King and I and the Rabbi in Fiddler on the Roof. He is best known in Norway for playing Gammel Bør in the play Bør Børson (1972), and repeating the role in the two movies based on the play, Bør Børson Jr. (1974) and Bør Børson II (1976).
External links
Ad blocker interference detected!
Wikia is a free-to-use site that makes money from advertising. We have a modified experience for viewers using ad blockers

Wikia is not accessible if you've made further modifications. Remove the custom ad blocker rule(s) and the page will load as expected.