Switching rod-hands and live-hands
Talk

29
This is a list of instances in which a character who is normally an arm-rod puppet appears with live hands, and vice versa.
Live Hands to Rod Hands
Rod Hands to Live Hands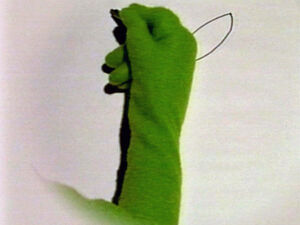 .
Other Alterations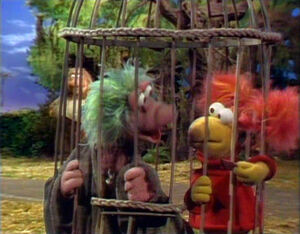 Mokey Fraggle switched back and forth between live hands and rod hands, depending on what the scene required.