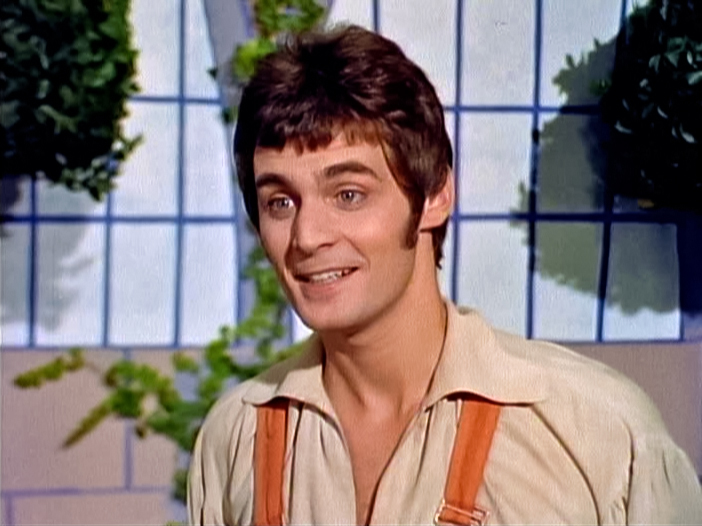 Robin Ward (b. 1944) is a Canadian actor and television personality, known in Canada as a game show host, a weatherman, and an entertainment reporter.
Ward made his television acting debut in the 1969 Muppet special Hey Cinderella!, as Prince Arthur Charming, the handsome prince mistaken for a gardener.
Ward's television work includes a starring role in the 1973 Canadian science-fiction series The Starlost, hosting the 1980 revival of To Tell the Truth and the 1983-1986 Canadian game show Guess What. He appeared on the soap opera Guiding Light from 1986-1987, and narrated the revival of The Twilight Zone for the 1988 season.
In the 1980s and 90s, Ward worked as a weatherman and entertainment reporter for CFTO-TV in Toronto, Ontario. More recently, he was an on-location reporter for Good Morning Toronto, a morning program on The Weather Network's Toronto-area feed.
External links
Ad blocker interference detected!
Wikia is a free-to-use site that makes money from advertising. We have a modified experience for viewers using ad blockers

Wikia is not accessible if you've made further modifications. Remove the custom ad blocker rule(s) and the page will load as expected.