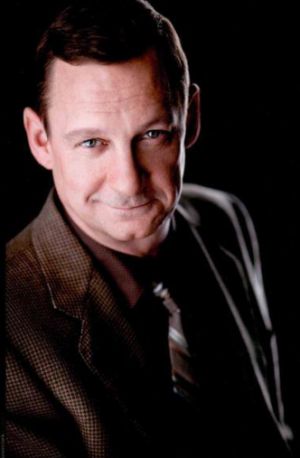 Robin Mossley (b. 1955) is a Canadian actor who played Uncle Nicki Nut-What in It's a Very Merry Muppet Christmas Movie.
Based in Vancouver, Mossley has worked steadily on television since the 1980s, with appearances on 21 Jump Street, Canadian drama The Beachcombers, Wiseguy, The Commish, The Outer Limits, Highlander, Stargate SG-1, Dead Like Me, and Psych. Mossley was a recurring guest on MacGyver (first in various roles, finally as neighbor Wilt Bozer in four episodes) and made three appearances on The X-Files and one on spin-off The Lone Gunmen (each time, as either a doctor or scientist). Mossley's film credits include Elf, Chain of Fools, and Two for the Money.
External links
Ad blocker interference detected!
Wikia is a free-to-use site that makes money from advertising. We have a modified experience for viewers using ad blockers

Wikia is not accessible if you've made further modifications. Remove the custom ad blocker rule(s) and the page will load as expected.