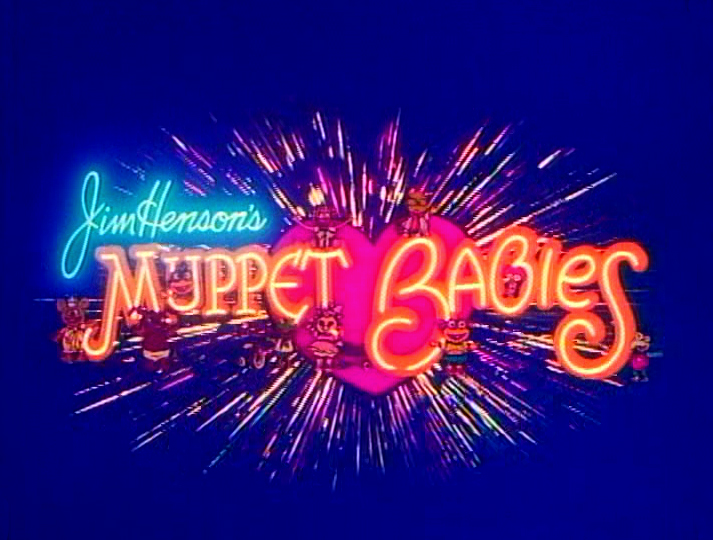 Rob Walsh (b. 1947), full name Robert J. Walsh, is a composer and orchestrator who spent most of the 1980s working on various animated series, notably those produced by Marvel Productions. He worked on Muppet Babies for the first six seasons, composing the opening theme, background score, and occasionally contributing to songs, like "Rocket to the Stars." Walsh also served as composer of background score on the animated Fraggle Rock, as well as the animated segments to Little Muppet Monsters (even by reusing some of his Muppet Babies background music cues in these segments).
Walsh's other animation credits include The Transformers, The Pink Panther specials, several Looney Tunes compilations and specials, and Spider-Man. His live-action film credits include Nightbeast, Young Warriors, and Leprechaun.
External links
Ad blocker interference detected!
Wikia is a free-to-use site that makes money from advertising. We have a modified experience for viewers using ad blockers

Wikia is not accessible if you've made further modifications. Remove the custom ad blocker rule(s) and the page will load as expected.