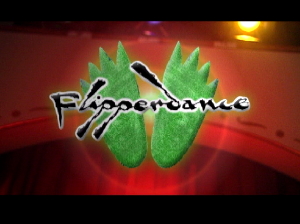 Riverdance is a live stage show of traditional Irish step dancing, which featured Michael Flatley and Jean Butler in its early incarnations. It went on to play Radio City Music Hall in New York City, and its successful run there resulted in a longer engagment on Broadway. Flatley left the show due to creative differences, and went on to create and tour in Lord of the Dance.
References
External links
Ad blocker interference detected!
Wikia is a free-to-use site that makes money from advertising. We have a modified experience for viewers using ad blockers

Wikia is not accessible if you've made further modifications. Remove the custom ad blocker rule(s) and the page will load as expected.