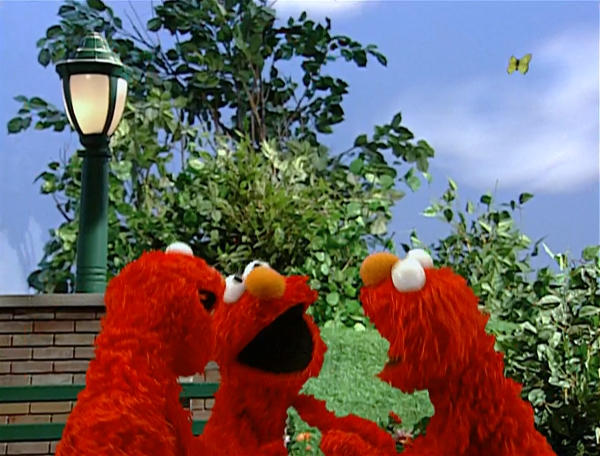 "Ring Around the Rosie" is a nursery rhyme or folk song that first appeared in print in 1881. The verses change, depending on the location where the song or poem is learned. It is a common misconception that the rhyme dates back to the Great Plague of London, but most folklore scholars regard the theory as baseless. The song has also been incorporated into a schoolyard game, with the end result having everyone fall down.
Performances
References
Ad blocker interference detected!
Wikia is a free-to-use site that makes money from advertising. We have a modified experience for viewers using ad blockers

Wikia is not accessible if you've made further modifications. Remove the custom ad blocker rule(s) and the page will load as expected.