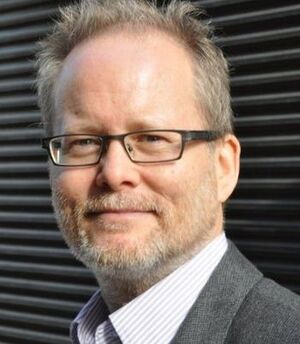 Rick Velleu worked in the Muppet Workshop in the 1990s. He built props for the first season of The Wubbulous World of Dr. Seuss. For the second season, Velleu moved up to directing. His work was also featured in the 2000 book Quilting with the Muppets.
Velleu later was part of the early design team during the development of Dora the Explorer and has directed several documentaries, including Boatlift (narrated by Tom Hanks) and School Play.
Directing credits
External links
Ad blocker interference detected!
Wikia is a free-to-use site that makes money from advertising. We have a modified experience for viewers using ad blockers

Wikia is not accessible if you've made further modifications. Remove the custom ad blocker rule(s) and the page will load as expected.