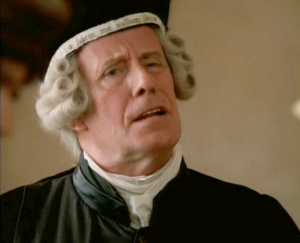 Richard Wilson (b. 1936) is a Scottish born actor best known for his starring role as Victor Meldrew in the BBC sitcom One Foot in the Grave. Wilson played the professor of languages in the Creature Shop production Gulliver's Travels.
Other credits include Agatha Christie's husband Sir Max Mallowan in the TV movie Murder by the Book, Turton in the 1984 film A Passage to India, and a guest appearance on the 2006 version of Doctor Who, as Dr. Constantine in a two-parter.
External links
Ad blocker interference detected!
Wikia is a free-to-use site that makes money from advertising. We have a modified experience for viewers using ad blockers

Wikia is not accessible if you've made further modifications. Remove the custom ad blocker rule(s) and the page will load as expected.