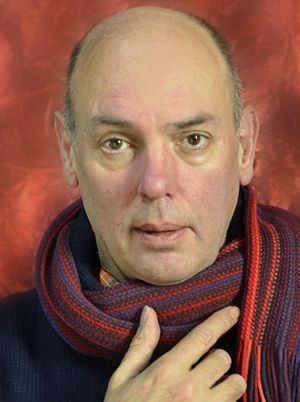 Richard Slaughter is a British ballet dancer who puppeteered on The Dark Crystal, sharing credit with Dave Greenaway for operating the Mystic Healer.
Slaughter danced with the Royal Ballet (including George Balanchine's Serenade). He later moved into choreographing and teaching and co-founded the Youth Ballet Academy in West Sussex, England.
External links
Ad blocker interference detected!
Wikia is a free-to-use site that makes money from advertising. We have a modified experience for viewers using ad blockers

Wikia is not accessible if you've made further modifications. Remove the custom ad blocker rule(s) and the page will load as expected.