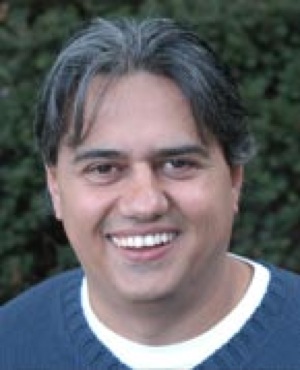 Richard A. Fernandes, sometimes credited as Rick Fernandes, directed episodes of Bear in the Big Blue House. He was a producer on the series and on the spin-off Breakfast with Bear. He also directed Sesame English segments.
Fernandes also directed the non-Muppet productions Johnny and the Sprites, The Puzzle Place, Lomax: The Hound of Music, and Reading Rainbow. He is married to Erica Levin, who was a producer on Bear in the Big Blue House.
Directing credits
Ad blocker interference detected!
Wikia is a free-to-use site that makes money from advertising. We have a modified experience for viewers using ad blockers

Wikia is not accessible if you've made further modifications. Remove the custom ad blocker rule(s) and the page will load as expected.