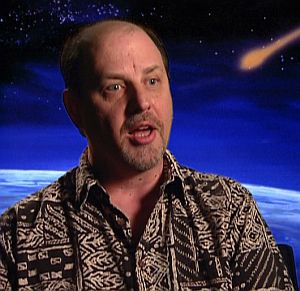 Rich Fogel is a writer for television animation, often working on various superhero series. With his partner Mark Seidenberg, he scripted several fourth season Muppet Babies episodes (including "Old MacKermit Had a Farm") and served as story editor. Fogel and Seidenberg later wrote the second season Dog City episode "Out of the Mouths of Pups."
Fogel's other credits include storyboarding the Filmation Flash Gordon series and writing DC Comics series such as the various Superfriends shows, Batman Beyond, and Justice League, as well as scripting various Flintstones specials and Adventures of the Gummi Bears episodes.
External links
Ad blocker interference detected!
Wikia is a free-to-use site that makes money from advertising. We have a modified experience for viewers using ad blockers

Wikia is not accessible if you've made further modifications. Remove the custom ad blocker rule(s) and the page will load as expected.