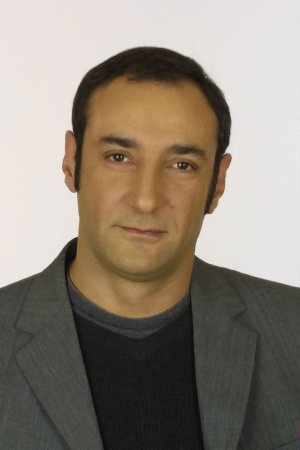 Renaud Marx (b. 1959) is a French voice actor who dubbed Bear on Tibère et la maison bleue, the French dub of Bear in the Big Blue House. For Creature Shop-effects films, he dubbed Roger in 101 Dalmatians and Lyle in George of the Jungle.
Marx has frequently dubbed leading actors Bill Pullman, John Cusack, and John Travolta. He also dubbed Kenneth Branagh in Harry Potter and the Chamber of Secrets, Kevin Pollak in Wayne's World 2, and Jason Alexander in Dunston Checks In. For animated features, he voiced the chimney sweep in the French feature The King and the Bird and dubbed Shang in Mulan, the master of ceremonies in Melody Time, and Johnny Pew in Tiny Toon Adventures: How I Spent My Vacation.
On-camera, Marx had a small role in the 2002 miniseries Napoleon (with Isabella Rossellini and John Malkovich). He had running parts as police officials on the crime series Julie Lescaut and Brigade Navarro.
Ad blocker interference detected!
Wikia is a free-to-use site that makes money from advertising. We have a modified experience for viewers using ad blockers

Wikia is not accessible if you've made further modifications. Remove the custom ad blocker rule(s) and the page will load as expected.