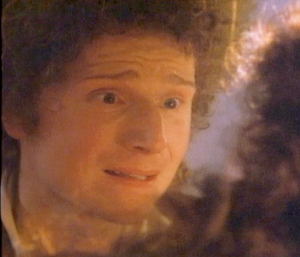 Reece Dinsdale (b. 1959) is an English actor who played the title role in The StoryTeller episode "Fearnot."
His other credits include playing Albert in the Agatha Christie series Partners in Crime and Guildenstern in Kenneth Branagh's all-star 1996 version of Hamlet.
Ad blocker interference detected!
Wikia is a free-to-use site that makes money from advertising. We have a modified experience for viewers using ad blockers

Wikia is not accessible if you've made further modifications. Remove the custom ad blocker rule(s) and the page will load as expected.