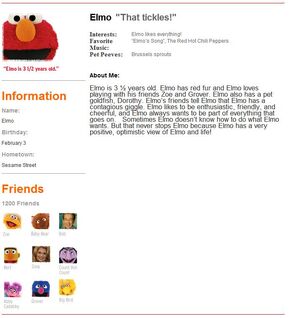 The Red Hot Chili Peppers are an American band which were formed in Los Angeles, California in 1983. Formed by Anthony Kiedis and "Flea", the band has won seven Grammy Awards and sold over fifty-five million albums worldwide.
References
External links
Ad blocker interference detected!
Wikia is a free-to-use site that makes money from advertising. We have a modified experience for viewers using ad blockers

Wikia is not accessible if you've made further modifications. Remove the custom ad blocker rule(s) and the page will load as expected.