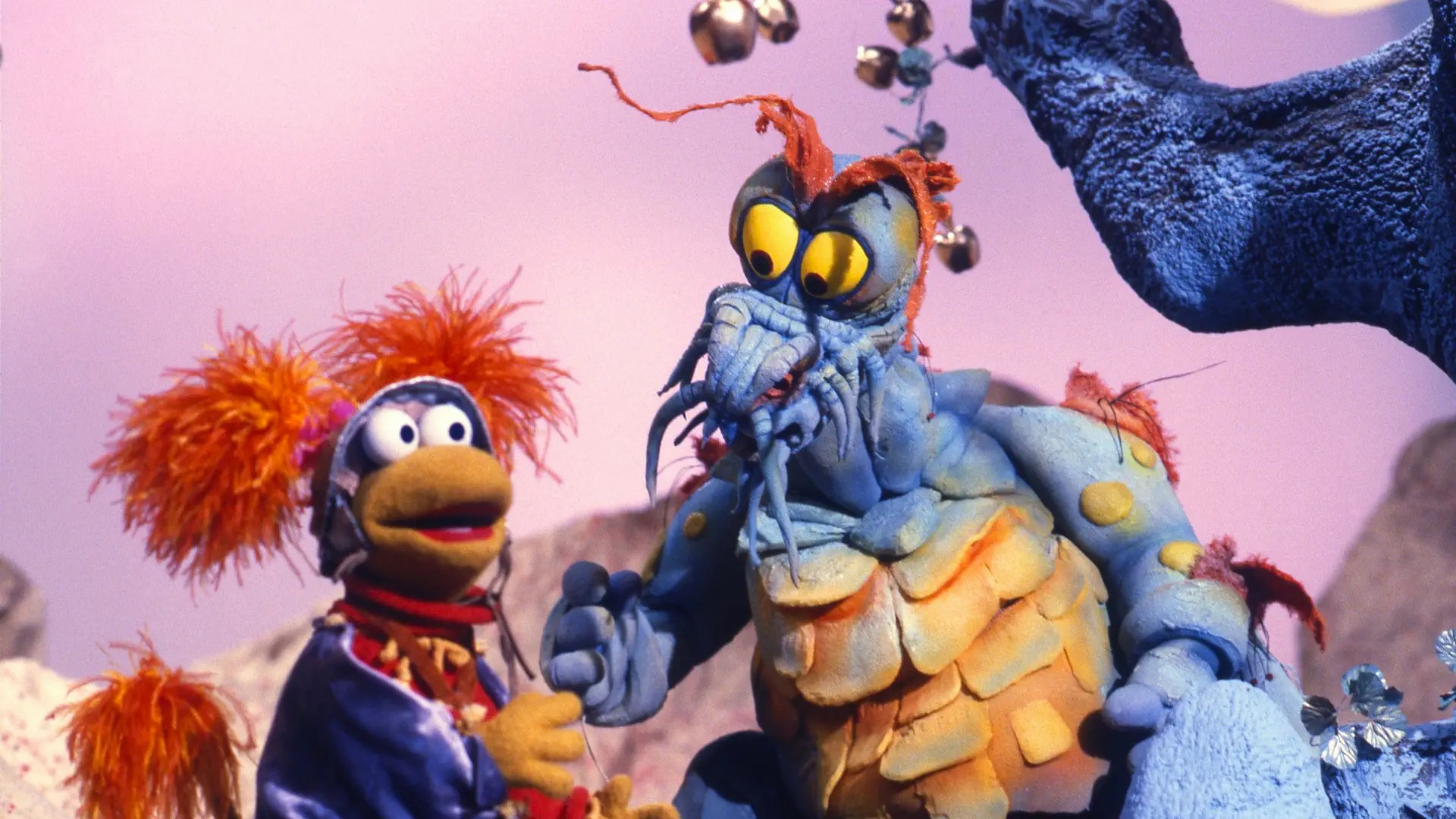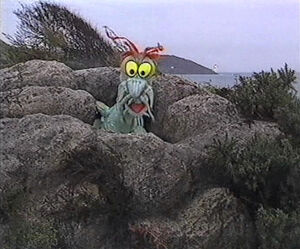 While playing as "Princess Gwenalot," Red tries to prove that she can be an explorer like Traveling Matt, but he laughs off her discovery of a fire-breathing Blue Dragon when she ends up taking The T. Matthew Fraggle Room to The Land Where the Golden Apples Grow.
Meanwhile, Doc and Sprocket prepare for Ms. Ardath's masquerade ball. While trying to decide what to go as, Doc and Sprocket have a brief encounter with the Blue Dragon mistaking it for Fluffinella's costume.
Supporting cast
Songs
Video releases
Ad blocker interference detected!
Wikia is a free-to-use site that makes money from advertising. We have a modified experience for viewers using ad blockers

Wikia is not accessible if you've made further modifications. Remove the custom ad blocker rule(s) and the page will load as expected.