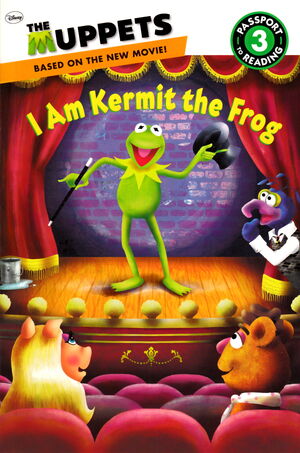 Ray Santos is a children's book author who wrote two 2011 book tie-ins to The Muppets: Meet the Muppets and I Am Kermit the Frog.
Santos has written picture books and early reader books featuring licensed characters such as Mighty Morphin' Power Rangers, Transformers, Super Hero Squad, and Justice League. He also wrote tie-ins to Night at the Museum: Battle of the Smithsonian and Ice Age.
Ad blocker interference detected!
Wikia is a free-to-use site that makes money from advertising. We have a modified experience for viewers using ad blockers

Wikia is not accessible if you've made further modifications. Remove the custom ad blocker rule(s) and the page will load as expected.