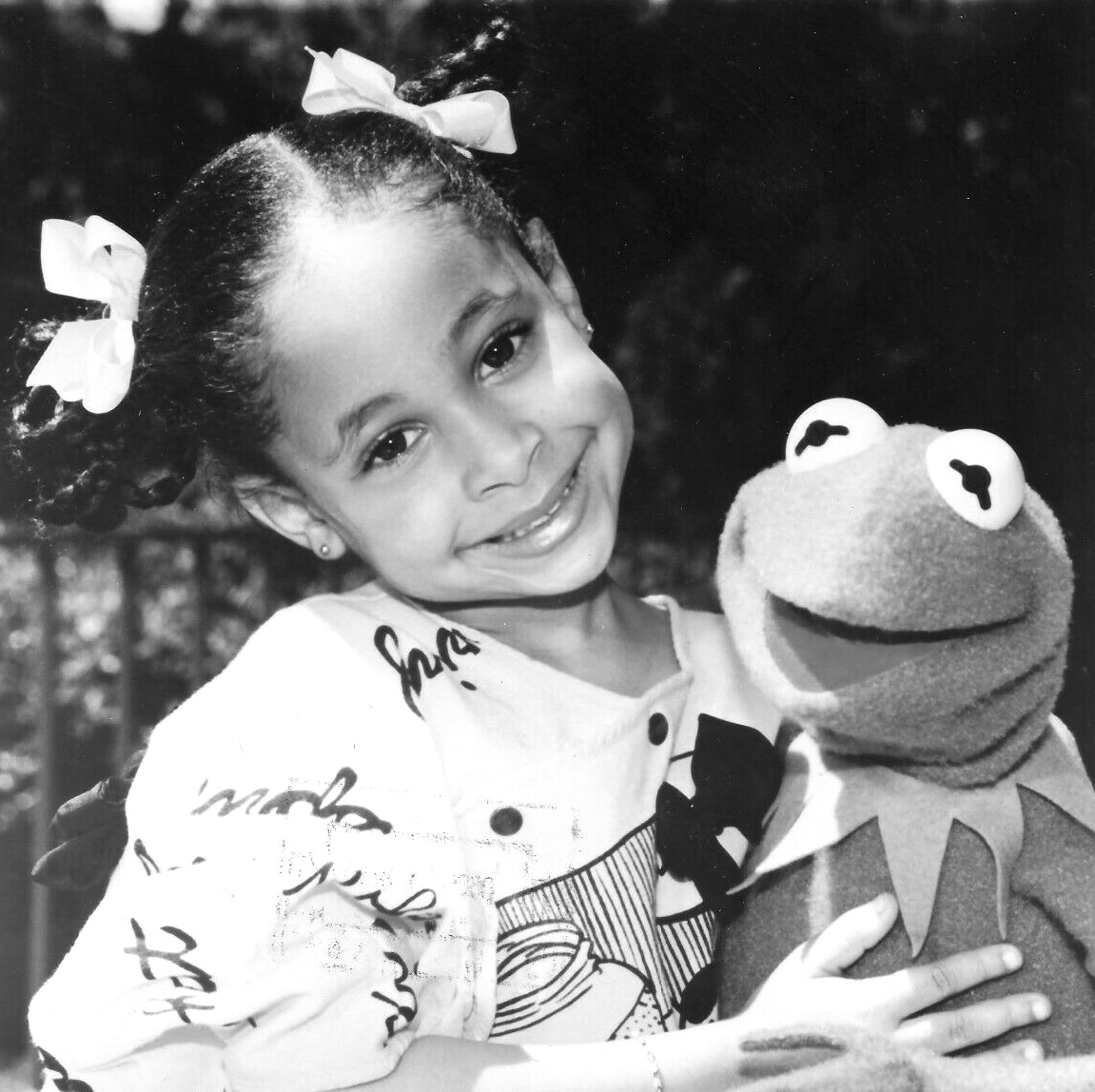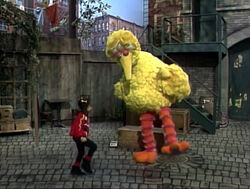 Raven-Symoné Christina Pearman (b. 1985) became famous at the age of four as Olivia Kendall on The Cosby Show, filling the show's cute-toddler gap as actress Keshia Knight Pulliam (Rudy Huxtable) aged out of that role. As a teenager, she starred in the popular Disney Channel series That's So Raven which ran from 2002 to 2006, and was a member of the Cheetah Girls. She also did the voice for Monique on Disney's Kim Possible. Choosing to be credited simply as Raven around the time of That's So Raven, she later decided to reinstate the "Symoné."
Raven starred as Charisse Dolittle in the Creature Shop film Dr. Dolittle and its sequels Dr. Dolittle 2 and Dr. Dolittle 3. Her other roles include the sitcom State of Georgia.
Muppet Credits
External links
Ad blocker interference detected!
Wikia is a free-to-use site that makes money from advertising. We have a modified experience for viewers using ad blockers

Wikia is not accessible if you've made further modifications. Remove the custom ad blocker rule(s) and the page will load as expected.